Failed to add to cart. Contact customer service.
Product Error. Contact customer service.
245.00
EUR
In stock
Artforma






Irregular wall hanging mirror L216
Free shipping
Shipping within 8 working days.
View additional information by clicking on the button
Mirror
that meets your expectations
Mirror
Our customised mirrors in high quality 4mm thick silver sheet are the perfect choice for those who are not only looking for a practical solution, but also wish to have a beautiful and elegant decorative element in their interior. With our mirrors, you can create the perfect reflection to optically enlarge your space and add a more contemporary touch. Our products are not only high-quality, but also durable and moisture-resistant. They are available in various shapes and sizes, allowing you to match them to your exact interior. Ordering a customised mirror from us is a guarantee of absolute satisfaction with your purchase and fast delivery.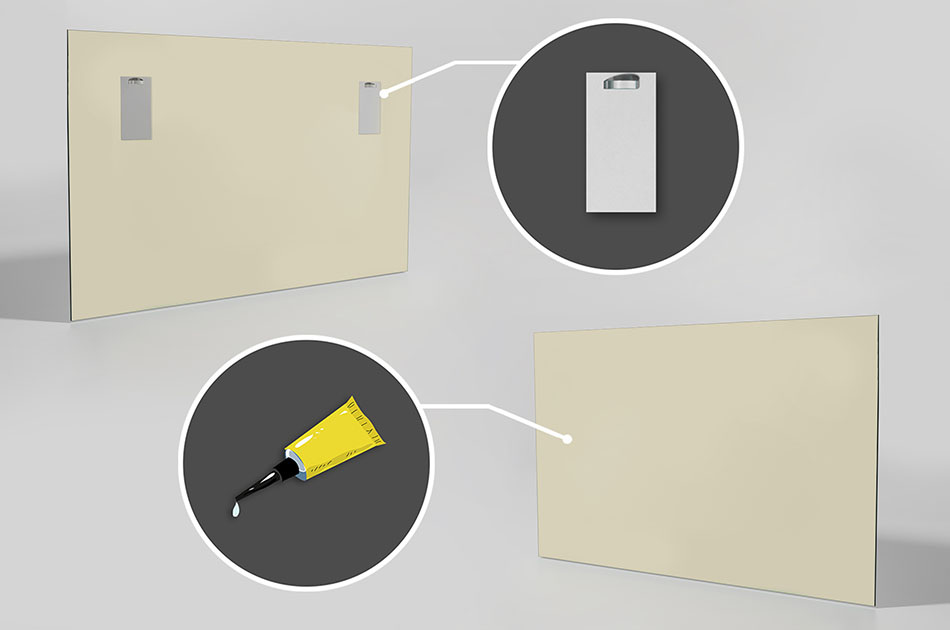 Mounting methods
Mounting a customised mirror can be done using traditional hangers or by gluing. When using hangers, it is necessary to make two holes in the wall, on which the mirror will be fixed with 8cm long screws. If the mirror is glued in, the mounting surface must be perfectly clean and dry. Then, apply a specialist adhesive to the back of the mirror and stick it carefully to the wall.
Perfect not only for the bathroom
Mirrors are a decorative element that works well in many rooms. In bedrooms, they add space and optically enlarge the room, as well as allow you to comfortably view yourself before leaving the house. In living rooms and dining rooms, mirrors can be the focal point of an arrangement and bring more light into the room. In the hallway, mirrors serve not only an aesthetic function, but also a practical one, allowing you to quickly correct your make-up or hair before leaving the house. Mirrors are also a popular design element in offices and public spaces such as hotels and restaurants.
Choose the right size
A customised mirror is the ideal solution for those looking for a unique and tailor-made decorative element. This mirror is available in a variety of sizes which allows you to match the exact dimensions of your room and aesthetic preferences.
Technical specifications
Thickness of the glass panel
4 mm
Purpose of the mirror
Decorative, ornamental
Preferred rooms
Bathroom, Living room, Hallway, Bedroom, Dining room
Transport
Properly prepared packaging ensures safe transportation to your home
Edge finishing
Mirror with polished edges
#Artforma_com
Mirror installed? Add a photo with the hashtag #Artforma_com to be among the thousands of satisfied customers!