Failed to add to cart. Contact customer service.
Product Error. Contact customer service.
645.00
EUR
In stock
Artforma











Shoe Cabinet With A Shoe Cleaner - Olivia 110 x 45cm
Free shipping
Shipping within 15 working days.
View additional information by clicking on the button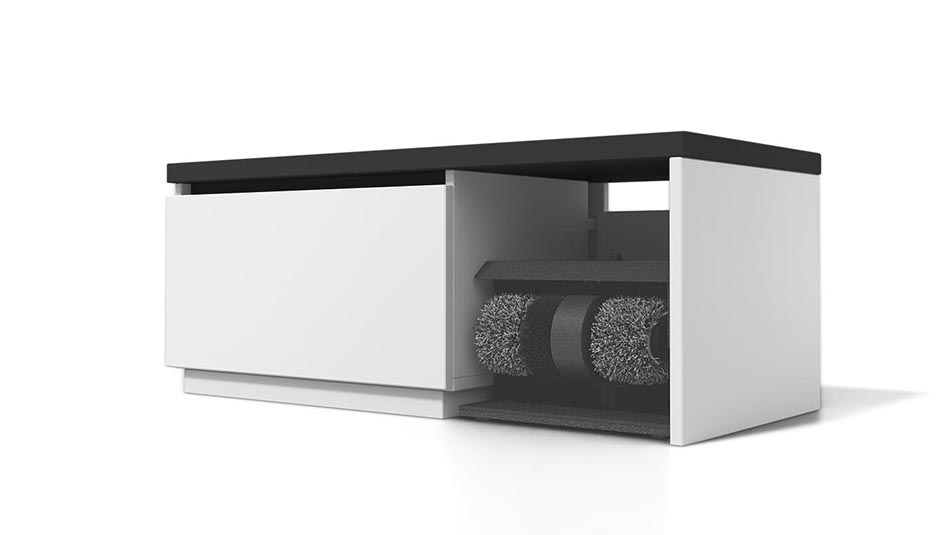 Shoe Cabinet With A Shoe Cleaner
Perfect for your hallway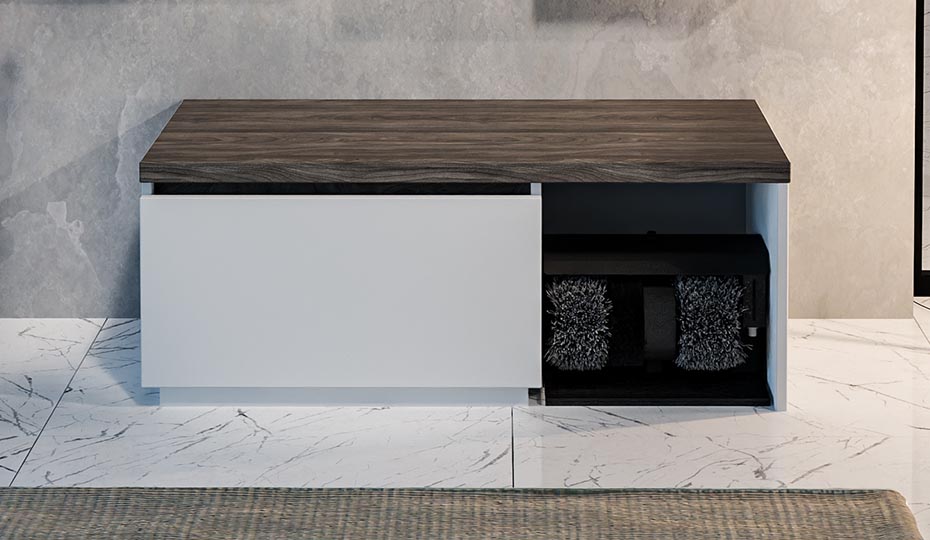 Shoe cabinet equipped with a renowned Blum system
Details of cabinet:
Height: 45cm
Width: 110cm
Depth: 52,3cm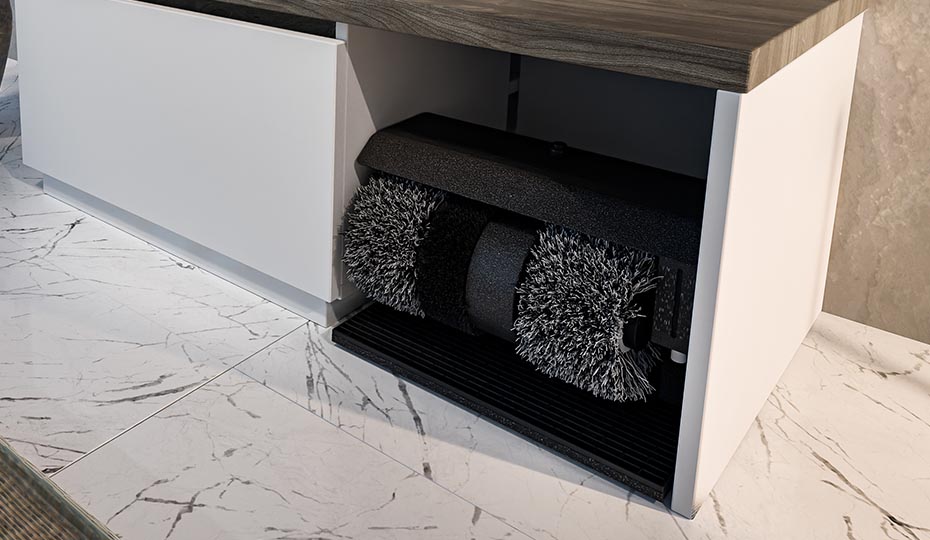 "
A shoe cleaning device
The device ensures thorough cleaning and polishing of shoes.

- 3 types of brushes
- Mat for collecting dirt
- Shoe polish dispenser
"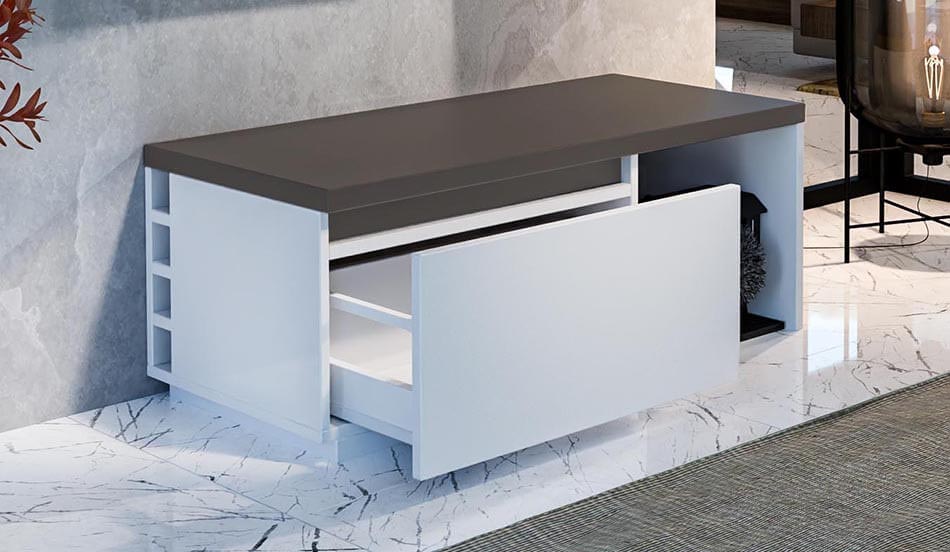 Color
Choose from 7 different decor colours to match your hallway.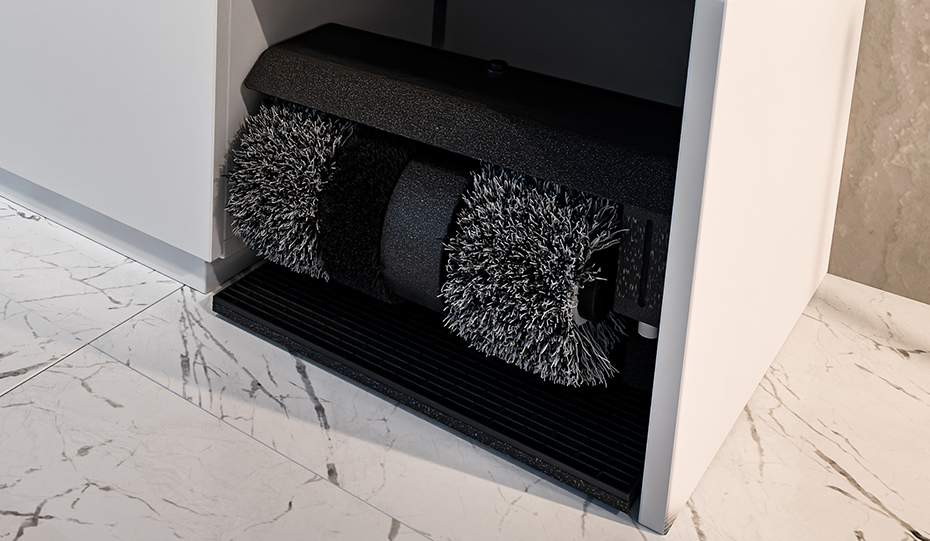 Convenient foot switch
ON/OFF button for comfortable use of the shoe cleaning device.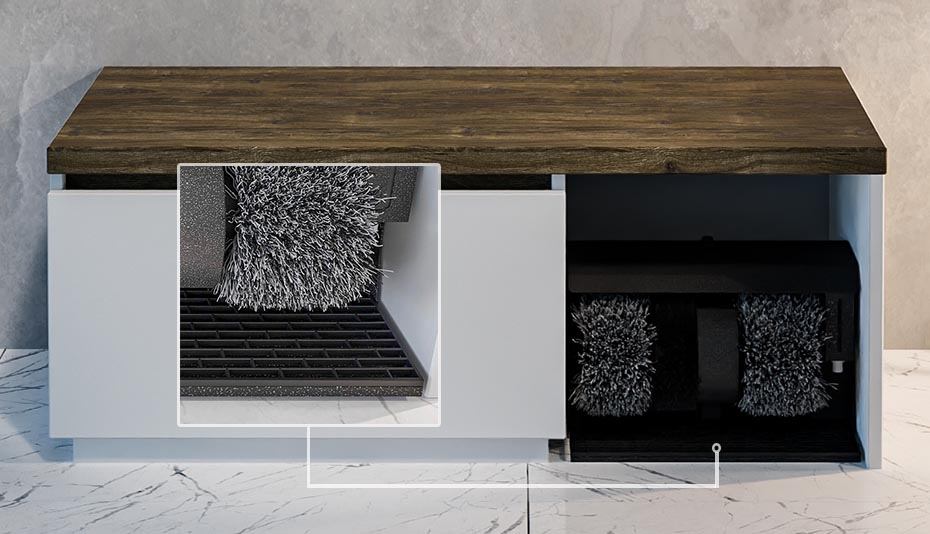 The rubber mat
Placed at the bottom of the machine is intended to collect dirt. An easy and quick way to keep the device clean.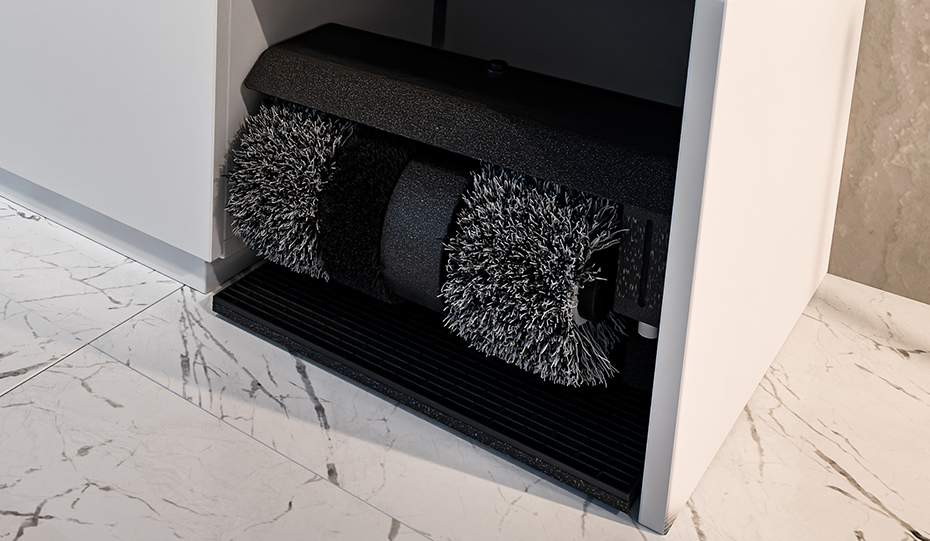 "
Three types of brushes:
- Dirt brush
- Bright shoe polishing brush
- Dark shoe polishing brush
"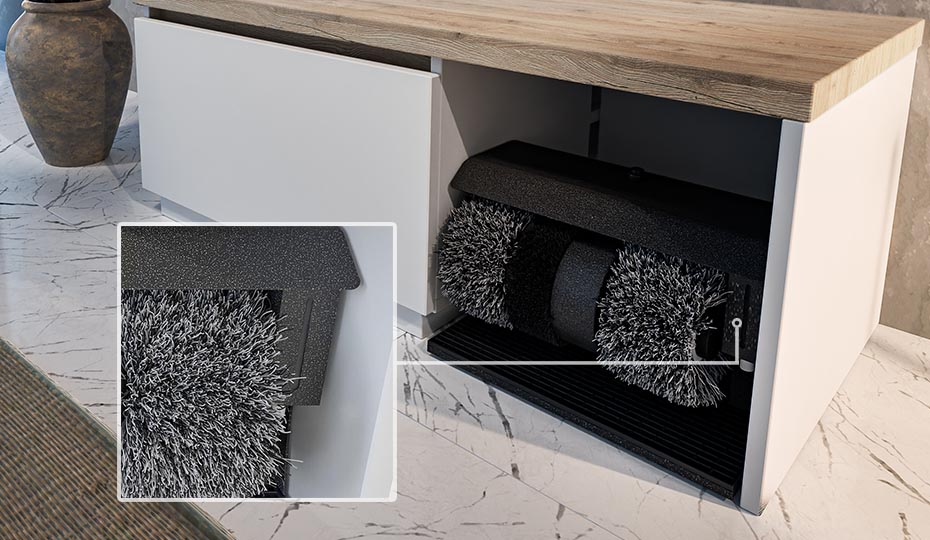 Dispenser
Allows to apply shoe polish without using your hands. Quiet motor. A switch allowing to switch on the device with your foot.
Technical specifications
Size:
45x110x52,3 cm( Height x Width x Depth)
Size of holes for the umbrella:
69,6 x 55 cm
#Artforma_com
Mirror installed? Add a photo with the hashtag #Artforma_com to be among the thousands of satisfied customers!